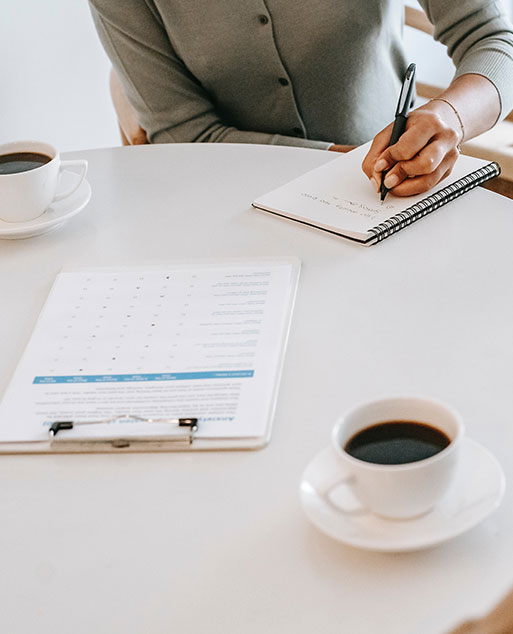 Become the architect of your own wellbeing
Your Path To Healing And Growth Starts Now
At our practice, we wholeheartedly believe in honoring the uniqueness of each client's journey. Your well-being is our top priority, and we are here to support you every step of the way.
By choosing us, you are not just booking an appointment; you are embarking on a transformative experience. Our comprehensive and holistic approach takes into account your physical, mental, and emotional well-being. We understand that true healing encompasses all aspects of your life, and we are committed to helping you achieve optimal wellness.
Founder, Rapid Action Health
Trust In Our Expertise And Book Your Appointment
Start the conversation that matters
Take the First Steps towards mental fitness
Experience The Transformative Difference
Of Personalized Care
Experience the Rapid Action Health Difference
Your Path to Wellness in Three Simple Steps
Book A Free Consult
You can book a free consult by clicking on the "Book Your Appointment" button then selecting free consult at a time convenient for you
Complete Questionnaire
Your questionnaire will help us understand your needs better and the best approach for your social, emotional and well-being journey
Meet Your Therapist
Your therapist will connect with you to verify information & answer any questions you may have. Let's start you're journey
Experience the Rapid Action Health Difference
Life's Challenges Don't Have To Weigh You Down...
Whether it's mental illness, financial stress, family conflict, or child behavioral issues, there's a path to wellness and peace. Discover the power within you to transform your life. Let us be your guide. Take the first step towards a better life, today.
But remember, it's okay to seek help. You're not alone. We understand what you're going through.
Steps towards mental fitness
5 Star Online google reviews for
Rapid Action Health
Exception service. I am doing way better now all thanks to Shweta. Sessions with Shweta made me realize i have missed so many things to get/stay better. big thanks to Shweta ma'm
Shweta is one of the Best nurses in Alberta. Very professional. We hire her at Leduc Community Pharmacy & Travel Clinic. Exceptional Service!
Really good mental health services the therapist Shweta is a very nice lady, I really like her input on alot of things and she's helped me reach so many mile stones in my healing journey! Thank you for what you do.
Shweta is an absolute godsend! I don't live in Alberta, but required acute and long-term services for my family member.
Steps towards mental fitness
Our Latest News & Articles!
Trust In Our Expertise And Book Your Appointment
Start the conversation that matters